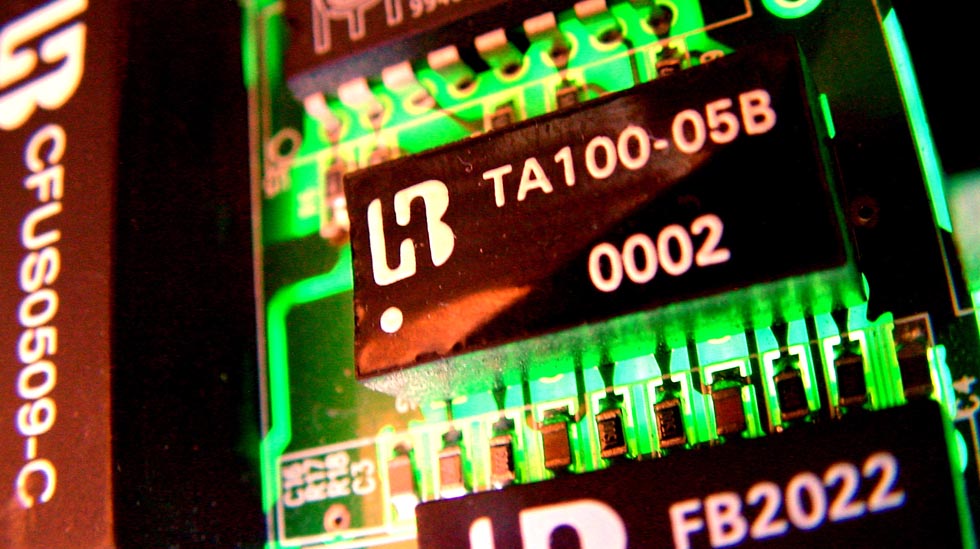 European Researchers' Night
The European Union is organizing a mega event called the "European Researchers' Night", which will take place on Friday the 25th of September. The initiative takes place every year simultaneously in several hundred cities all over Europe and beyond. The goal of the Researchers' Night is to inform the public, families and friends about the acivities of researchers and about the impact of their findings on our daily lives.
In turn of the Researchers' Night, the Bar-Ilan University will be presenting LAW-TRAIN on the 21st of September in Tel Aviv. Researchers at BIU will open their labs to the public and explain their research in simple terms, making it easy for non-scientists to understand and let the participants get some hands-on experience.  There will be displays and talks going on all evening enabling the public to meet the researchers, explore science and hopefully encourage the young to pursue a science career.
Further, it is a great opportunity to inform the public about the mission and objectives of LAW-TRAIN and start a conversation about the importance of integrating a virtual gaming platform for training law-enforcement units. The presentation addresses topics in the area of computer science and provides a context for discussing the most prominent findings and results in the field.
For more information, please visit the following Link.